Professional Personal Injury Attorneys in Kalispell
At Danno Law Firm, P.C., we are committed to helping people in need. If you have been injured in an accident let us help you get a fair settlement for your injuries. It won't cost you anything to call us and find out how we can help you. We also assist in probate matters. We are easy to talk to and have probably handled a case similar to yours in our 28 years of experience.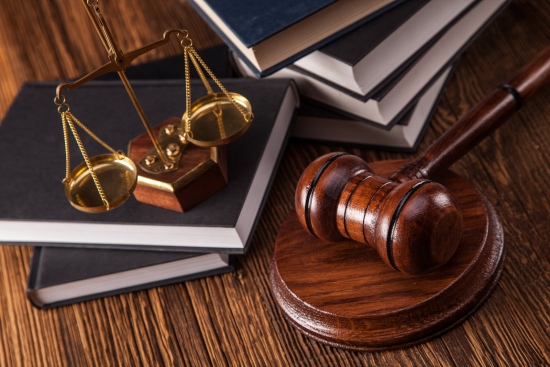 Don't Hesitate To Ask
Free Consultation
Fill out the form below to recieve a free and confidential intial consultation. Don't worry, we never
share your information or use it to spam you.