Automobile and Truck Accidents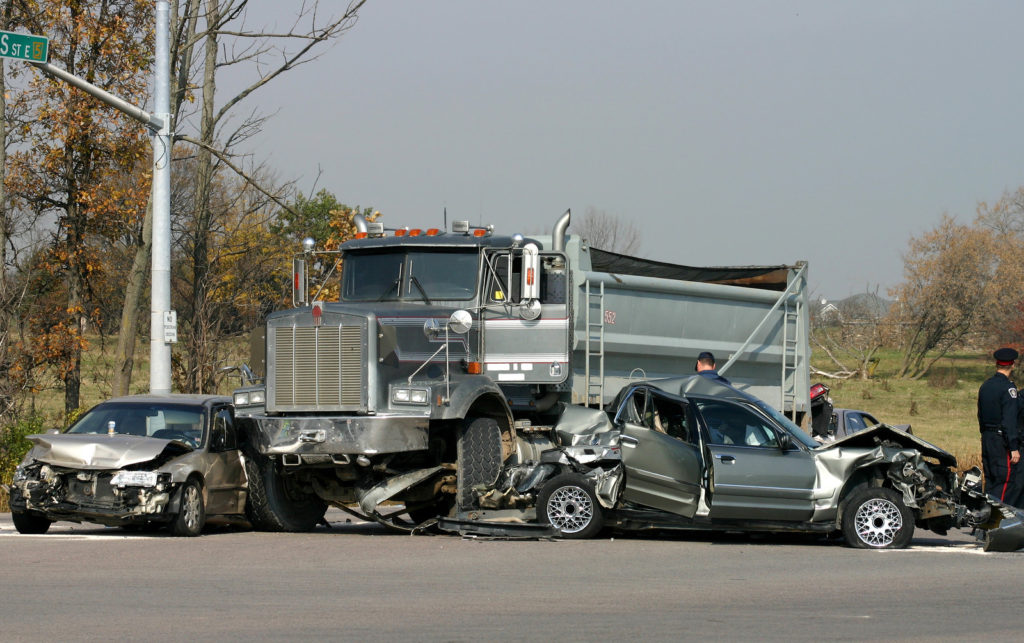 Vehicle accidents pose a serious threat to the public. Judging from the available auto accident statistics, all Americans will be involved in at least one car accident in their lifetime. Auto accident statistics show that the number of fatalities due to drunk driving has steadily increased. More than one-quarter of Americans have been involved in a car accident in the last five years.
Most car accidents are entirely preventable. Recent auto accident statistics reveal that the drivers involved in accidents are most likely distracted, tired or possibly drunk. The National Highway Safety Traffic Administration reports that most drivers engage in activities that take their attention away from the road. These activities include:
Talking with other passengers: 81%
Playing with the radio or CD: 66%
Eating or drinking: 49%
Using a cell phone: 25%
The Danno Law Firm will represent you for injuries that include, but are not limited to:
Injuries requiring surgery, sutures, staples
Traumatic Brain Injury, including those caused by oxygen deprivation
Severe burns resulting in significant and permanent scarring
Mental anguish and emotional distress, death
Those injuries caused by a collision with a driver that is drunk, impaired or otherwise under the influence of narcotics or drugs.
After a collision with another party it is imperative to call the police to the accident scene and seek immediate medical treatment. It is then important to seek legal counsel.  To protect your legal rights, call the Danno Law Firm who will take your call and speak with you immediately about your car accident. We will then see that you get compensated for your pain and suffering, lost wages, medical bills, emotional distress, and lost enjoyment of life.
Call Danno Law Firm, P.C., at (406) 755-4100 for a free consultation to discuss your accident case. You may also write to us by filling out the form on the "Contact" page.
If you cannot come to us, we will send a representative to see you!