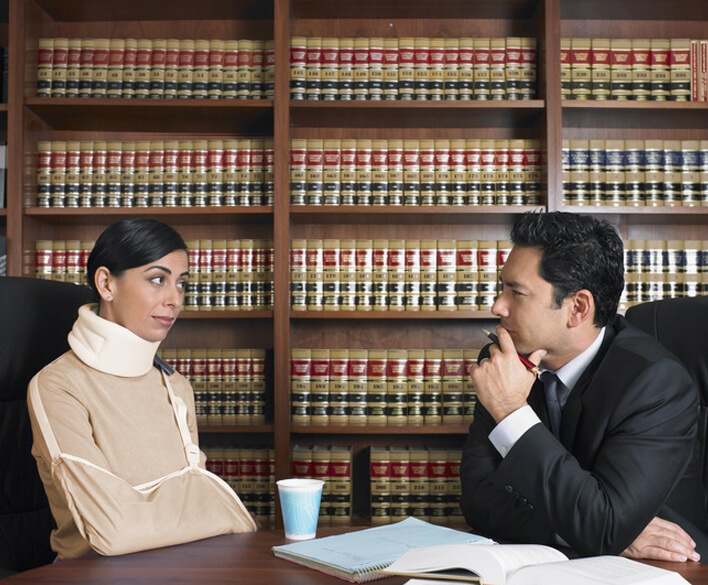 Experienced Personal Injury Attorneys
If you have been seriously injured in an accident, it can be frustrating to deal with the other party and well as insurance companies who don't understand the extent to which you have been harmed. You need an attorney that will protect your rights and get the recovery you deserve.
Danno Law Firm, P.C., specializes in the following personal injury areas:
Automobile, truck, boat and motorcycle accidents, insurance law, pedestrian accidents, dog/animal attacks, bicycle accidents, ATV and RV accidents, and defective products/product liability.
Call us today (406) 755-4100 and learn how we can help you get the compensation you deserve.