About Our Firm
Professional Personal Injury Attorneys in Kalispell
At Danno Law Firm, P.C., we are committed to helping people in need. If you have been injured in an accident let us help you get a fair settlement for your injuries. It won't cost you anything to call us and find out how we can help you.  We also assist in probate matters. We are easy to talk to and have probably handled a case similar to yours in our 26 years of experience.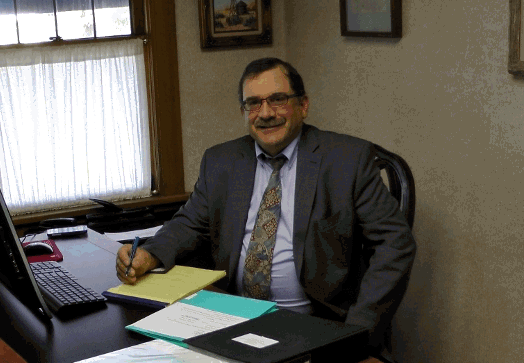 Evan Danno
Evan F. Danno has been practicing law in Montana since 1991, when he graduated from the University of Montana's Law School, in Missoula, with honors. Evan's focus is helping people who have been injured in motor vehicle accidents, by defective products, by dangerous premises, and by the wrongdoing of their insurance companies. Evan works hard to get his clients' medical bills and wage loss paid prior to settlement, when you need it the most.
Accident-injury, also known as personal injury cases are typically charged on a contingent fee basis which means there is NO FEE for legal work if there is NO RECOVERY. He also offers FREE INITIAL CONSULTATIONS on all accident-injury cases. Evan also helps people in cases involving probate, and real estate matters.
Evan is a member of the State Bar of Montana, the Northwest Montana Bar Association, and is admitted to practice before all Montana state courts, the U.S. District Court of Montana, the Ninth Circuit Court of Appeals, and the Blackfeet and Confederated Salish and Kootenai Tribal Courts.
Prior to attending law school, Evan graduated as a forester and worked in the woods for 14 years with Burlington Northern Railroad and Plum Creek Timber Company. Evan loves the out-of-doors, check his bulletin board for hunting photos. Evan and his wife, Debbie have six children and eight grandchildren, all native to Montana. They enjoy rock-hounding, hunting, fishing, boating, four wheeling and traveling to unique places in the northwest.