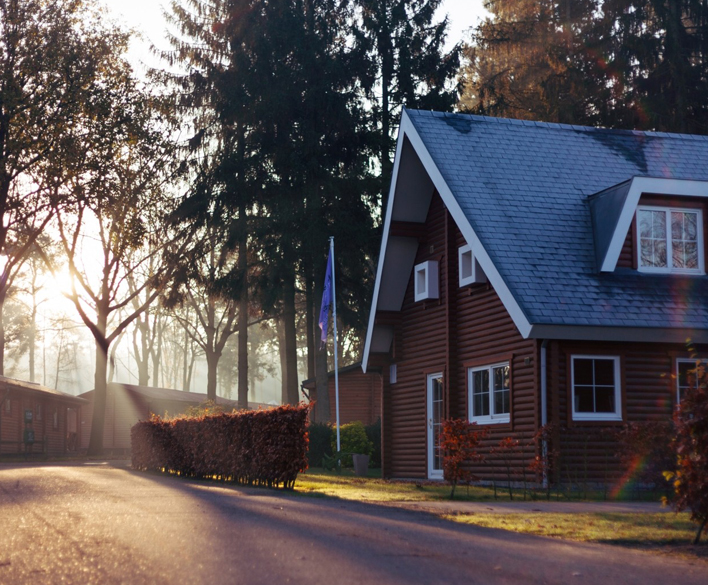 Real Estate Transactions and Litigation
Danno Law Firm, P.C. can assist you in completing real estate transactions and resolving legal issues involving such things as clearing title to property, obtaining access and easements, resolving joint tenancy and tenancy in common issues, and partitioning real estate amongst co-owners, including farms and ranches, if the negotiations fail. In some real estate situations you will already know you need a lawyer, like if someone cuts off your access, challenges the property boundaries, or refuses to transfer ownership of land you own. These types of situations involve legal analysis, negotiations, and as a last resort, litigation to have a court decide the parties' rights. On the other hand, you may just be buying some property, and may not need a lawyer.
First, do You Need a Real Estate Agent or an Attorney?
While you are not required to engage a real estate agent in your real estate transaction, it is quite common for people to do so, and, a real estate agent may be able to handle most of the different aspects of your real estate transaction. Real estate agents may assume responsibility for a number of tasks involved in your real estate transaction, including:
Arranging for you to view homes that you might be interested in purchasing, or holding showings of your home that you wish to sell.
Handling the advertising for and inquiries about the home that you have placed on the market, both from prospective buyers and other real estate professionals.
Completing offer and acceptance forms as the parties negotiate a real estate sale.
Giving information and referrals about retaining home inspectors, mortgage brokers, and lenders.
Making any sales disclosures required by state law.
Negotiating points of conflict between the parties, such as who will pay for necessary repairs.
When particular legal issues or difficulties arise in the context of your real estate transaction that are beyond your real estate agent's capabilities, a real estate lawyer is the appropriate professional to handle your situation. The most common tasks that a lawyer can perform in a real estate transaction include:
Reviewing purchase agreements, contracts, and mortgage documents for compliance with applicable laws.
Drafting documents, such as contracts for deed when the owner is financing the transaction and a bank is not involved, drafting easements, road use and maintenance agreements, water use agreements, etc., and recording the necessary documents that go with them to ensure your rights are protected.
Giving advice about unusual legal situations presented by a real estate transaction, such as when a residence has building code violations or disputed property boundaries.
Identifying any potential legal problems presented by the real estate transaction documents.
Ensuring that your real estate transaction meets with all state and federal law requirements.
Researching the title of the property that is subject to the real estate transaction, and executing a property deed so you take clean title to the property.
The biggest advantage of using a lawyer in a real estate transaction is that the lawyer, unlike the real estate agent, has no financial incentive for the real estate transaction to be successful. Additionally, since the real estate agent represents the other party, there is an inherent conflict of interest in the real estate agent also representing you. A real estate lawyer, on the other hand, is loyal to a single party to the transaction, and thus must always act in your best interest, thereby better protecting you from any disadvantages to the transaction.
Call Danno Law Firm, P.C., at (406) 755-4100 for assistance with your real estate issues. You may also write to us by filling out the form on the "Contact" page.